It's been over 3 months since he left his job.
Tayo has been trying to secure another, but to no avail. Frustration and depression is beginning to set in. He sees himself withdrawing from his friends and family and he hates the feeling.
So he decides to go see Mike, his very good friend to take his mind off, even if it's just for few hours.
On his way to Mike's house, he notices a flyer sticking down an old parked bus along the road.
This flyer wasn't just a regular one, it had a captivating head copy that read 'HOW MANY JOB INTERVIEWS HAVE YOU ATTENDED THIS MONTH?'
Tayo was a little startled, as he felt like someone was talking to him behind the poster. So he moved closer to read more and this is what it read:
'You just might not be getting the job offer because you are ignorant. Contact us today to train you on how to prepare for job interviews.'
Ignorant? How can that be? He thought to himself and walked away with disgust.
You see, Tayo here is possibly one of those ignorant job applicants who attend job interviews without knowing the basics of winning them.
So to help you get prepared and not end up in his situation, we compiled 8 tips to make sure you bring your A-game to the table.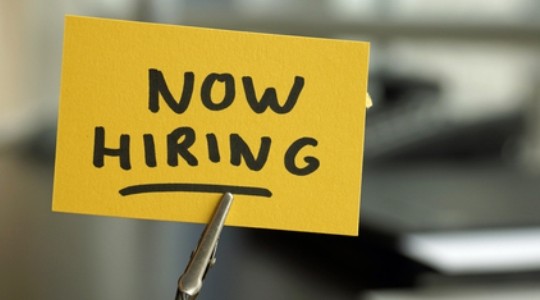 1. Dress appropriately:
As the popular saying goes, 'dress the way you want to be addressed'. The rule of thumb when dressing up for a job interview is to dress one or two levels higher than the job role you are gunning for.
2. Arrive Early:
Ensure you arrive at the scheduled address about 15 minutes before the interview commences. Try to be familiar with the route a day before and estimate cleverly the number of minutes or hours it will take to get there. A route that could take 30 minutes on a weekend could take up to 1 hour 30 minutes on a business day.
3. Do your research about the company:
Make findings, ask your family and friends, and search online! You need to understand the needs of the company in order to answer appropriately your interview questions. Also, knowing a lot about the company will show the interviewers your level of interest in their business.
4. Do not give too much information:
Talk slowly and be calculated about everything you say. Answer precisely the questions directed at you without deviating. You want to appear confident, but not obnoxious; intelligent but not an 'i-too-know'.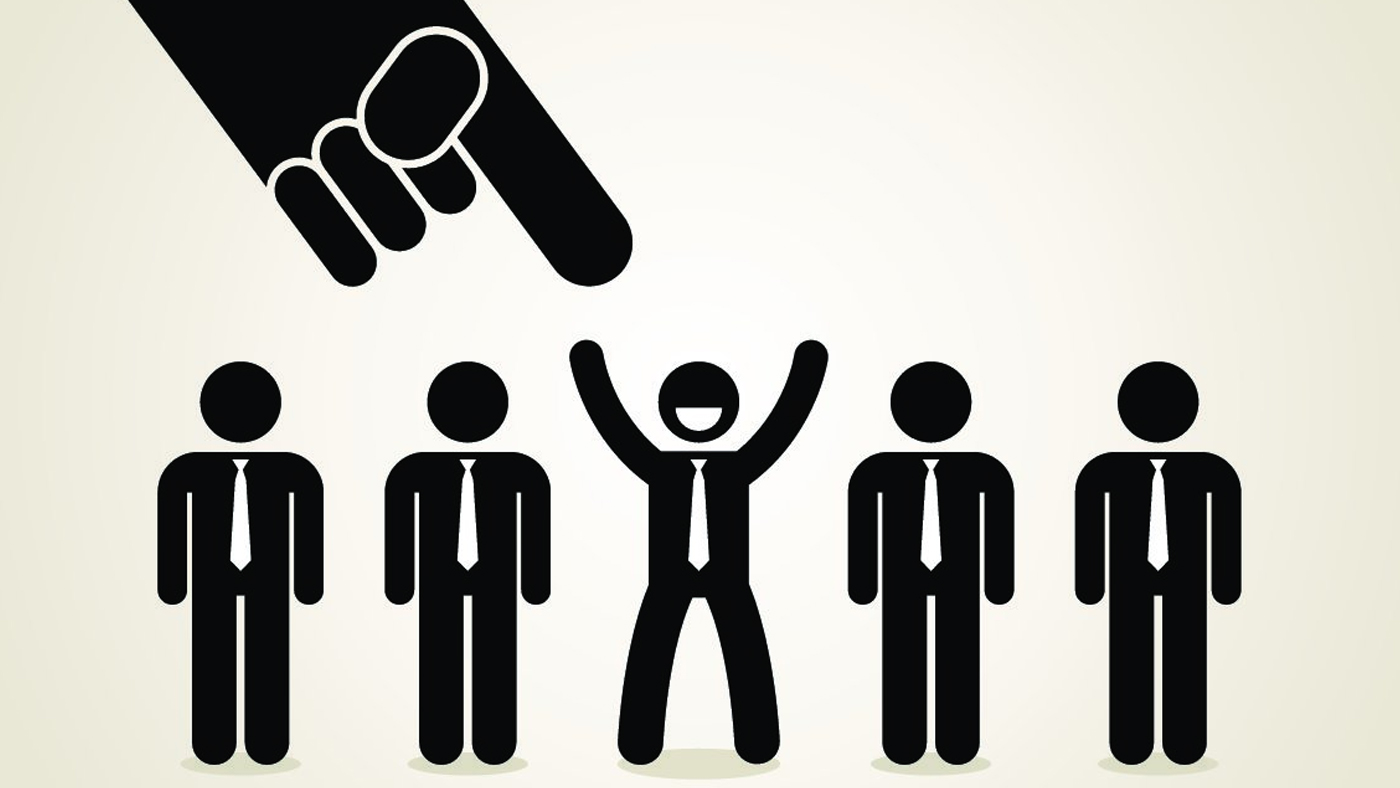 5. Do not badmouth past employers:
No matter the reason for your exit from your current/ former place of work, do not speak ill about your former employer. The interviewer may just be a relative or friend to that person/ owner of the company and this could ruin your chances of securing the job.
6. Stay informed about the job description:
Be aware of the job description and responsibilities in order to answer appropriately the interview questions. This will also help you tailor your answers accurately to the questions thrown at you.
7. Have a positive body language:
Sit upright with your back against the chair. Smile a little, not too much. Lean in during the conversation with the interviewer. Keep your feet firmly on the ground. Crossing your legs at the knee could make you appear as proud, rather at the ankles.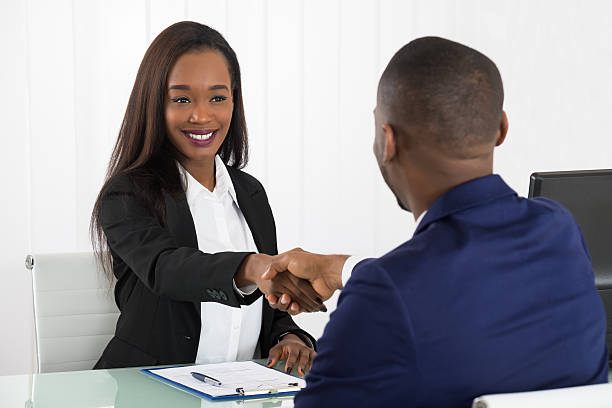 8. Follow Up! :
Didn't get a call back for over 2 weeks? Follow up! You can follow up with a call or send an e-mail to the contact of the company. There is no harm in doing that. Ideally, a response is to be sent to you a week or two after an interview has been conducted, whether positive or negative.
Take a step further in your job application by following these tips. Interviewers can tell whether or not a candidate has prepared for a job interview or not and they will appreciate it if you did.
While you at it, don't forget to open a retirement savings account with us today. Do call us on 01-2800800 / 2800850 to get started. Remember the decisions you make today will determine the stories that you tell tomorrow.